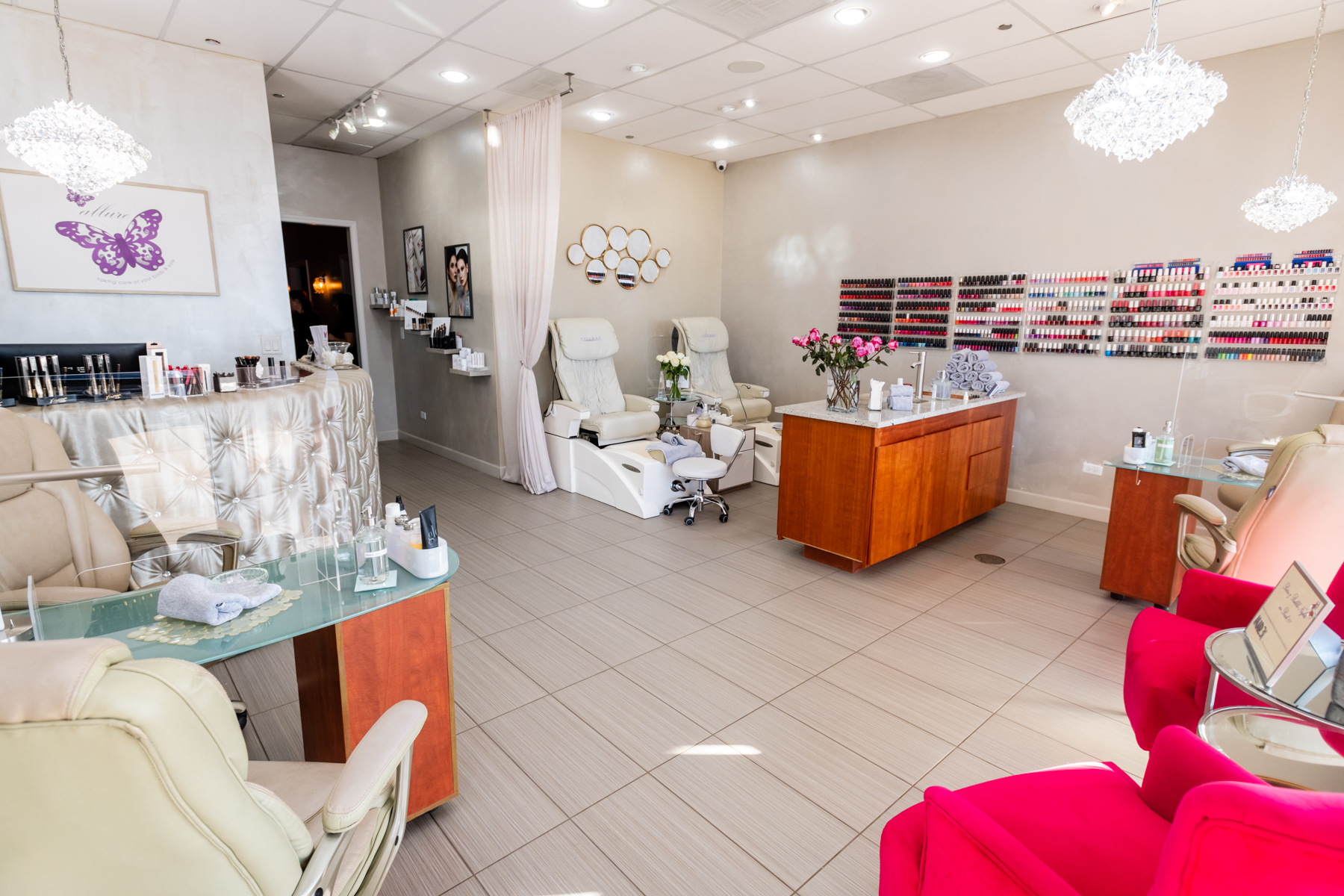 COVID precautions are being taken following CDC recommendations to protect our staff and clients.
THANK YOU FOR CHOOSING ALLURE DAY SPA
TAKING CARE OF YOUR BODY AND SOLE

Thank you for choosing Allure Day Spa!
We are so very grateful for your continued support and encouragement in your beauty endeavors. Allure Day Spa was started from love, passion, and the belief in quality services, products, and care we bring to our guests.
We know only through proper consultation, education and continuous care can you achieve incredible results and true change. We invite you to step away from the daily hassles of life and experience a variety of beauty services at our spa. Click to take a look at our service menu to find the right one for you today!
Service Menu
PREPARING FOR YOUR VISIT
Arrival Time
We suggest you arrive 10 minutes before your scheduled skincare or massage appointment in order to give you sufficient time to change. Arriving late may shorten your treatment time as all appointments will end at their scheduled time to not delay the next guest.
Allergies
Please advise our staff of any allergies or sensitivities you may have.
Cell Phones and Noise
Please turn cell phones off or set to vibrate mode while enjoying your spa services. Since we are a boutique spa, loud noise and voices can disturb the ambiance. Be considerate about speaking volume and noise from cell phones.
Customized Care
If you have specific preferences, you must let us know, and we would love to accommodate you to the best of our ability. If preference is not disclosed, you will be scheduled based on the most recent availability. Please note our payment policy.
Price Policy
We strive to provide our clients with the best services at prices that are competitive and fair. It is important to note, however, that pricing may be subject to alteration.
Online Booking Policy
Online bookings are not guaranteed unless confirmed by the front desk. Please call the spa directly at 708-246-4595 for the most accurate availability. Thank you for your cooperation.