Other Body Treatments
It is the fastest, healthiest way to get the perfect all over tan. Better and healthier than traditional Spray Tanning with no offensive odor.
Whole Body            $40
Legs                        $20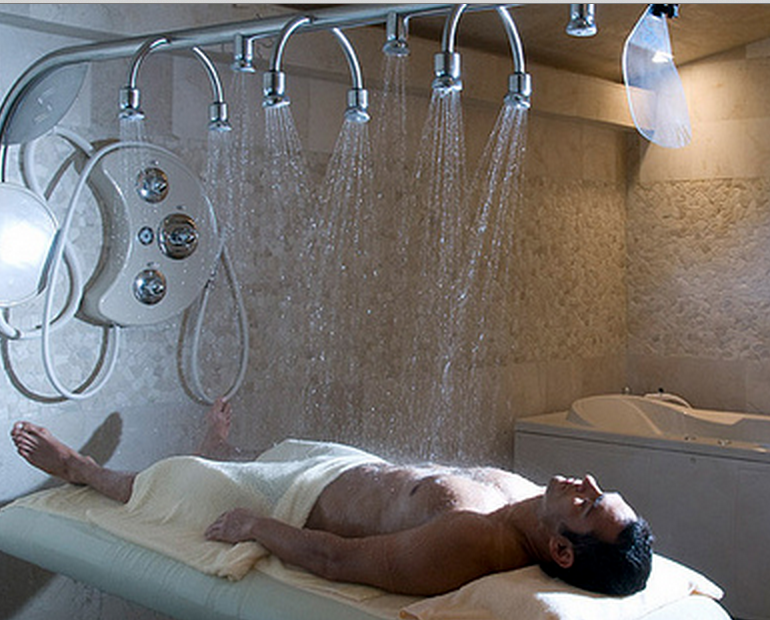 Wet Room Body Treatments
Coming soon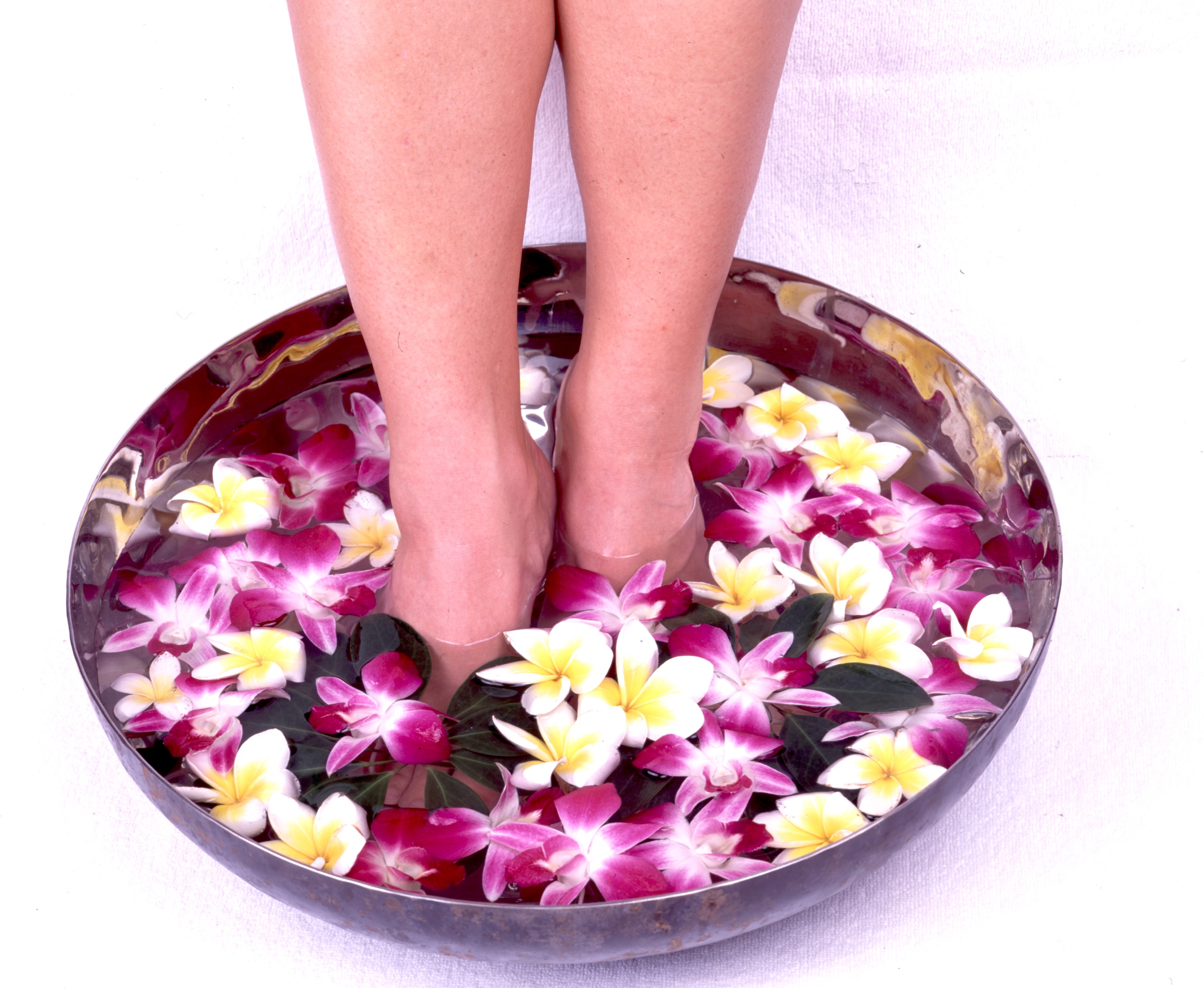 Detox soak helps to detox & de-stress in one unique foot care treatment. A blend of herbal extracts and purifying crystals helps to flush toxins, relax & sooth muscles, increase circulation, reduce inflammation and relieve stress. Somatology massage with special massage serum, containing Vitamin E, Pomegranate Seed Oil, Vitamin C and Argan Oil, finishes the total rejuvenation treatment helping to de-stress and release free radicals and toxins. Includes light shoulder, neck and head massage.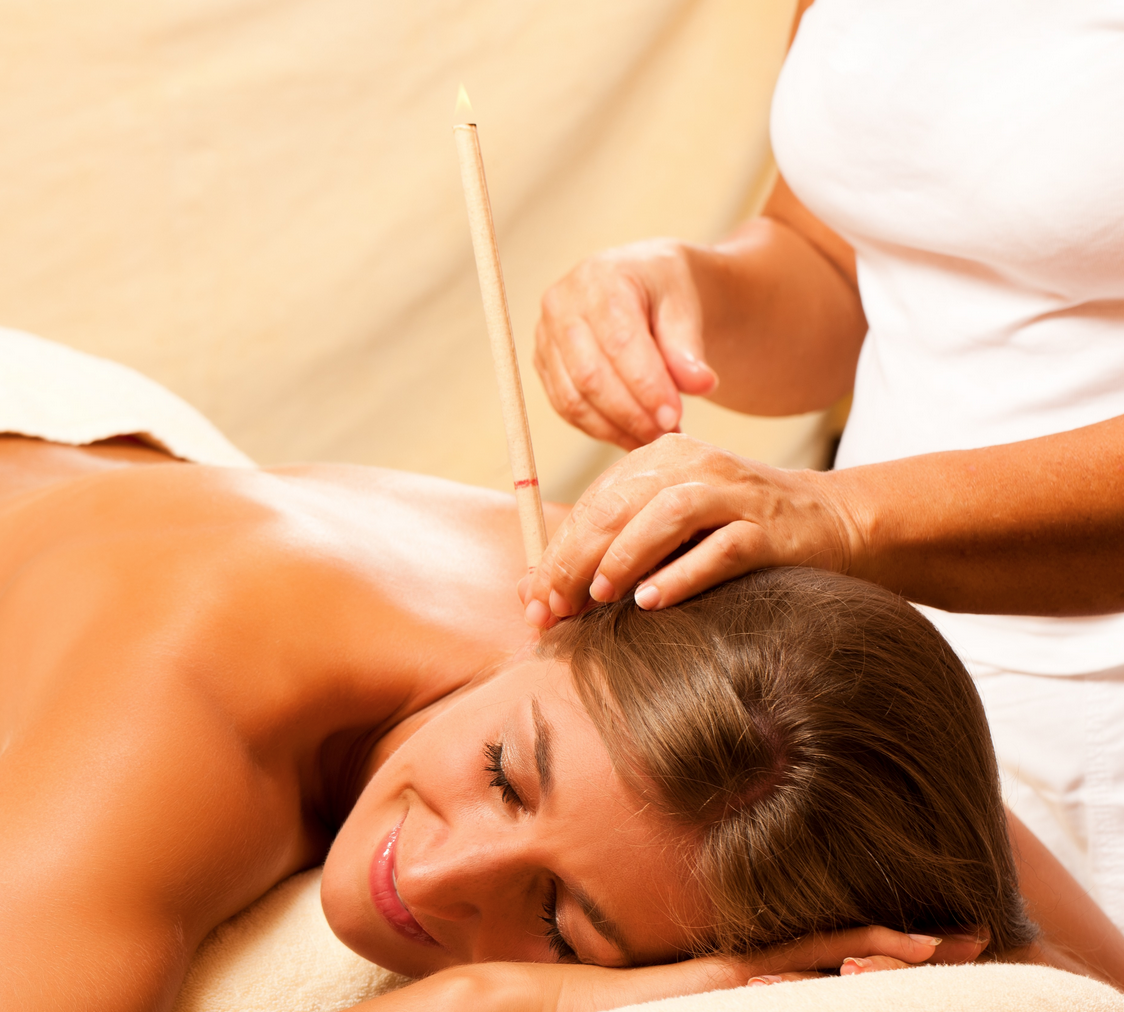 Removes excess earwax and debris from ear & facial sinuses. If you have or ever had Chronic or acute ear infections, sinus congestion, ear pain, itching, allergies, ringing, or vertigo, Ear Candling may be the answer for you!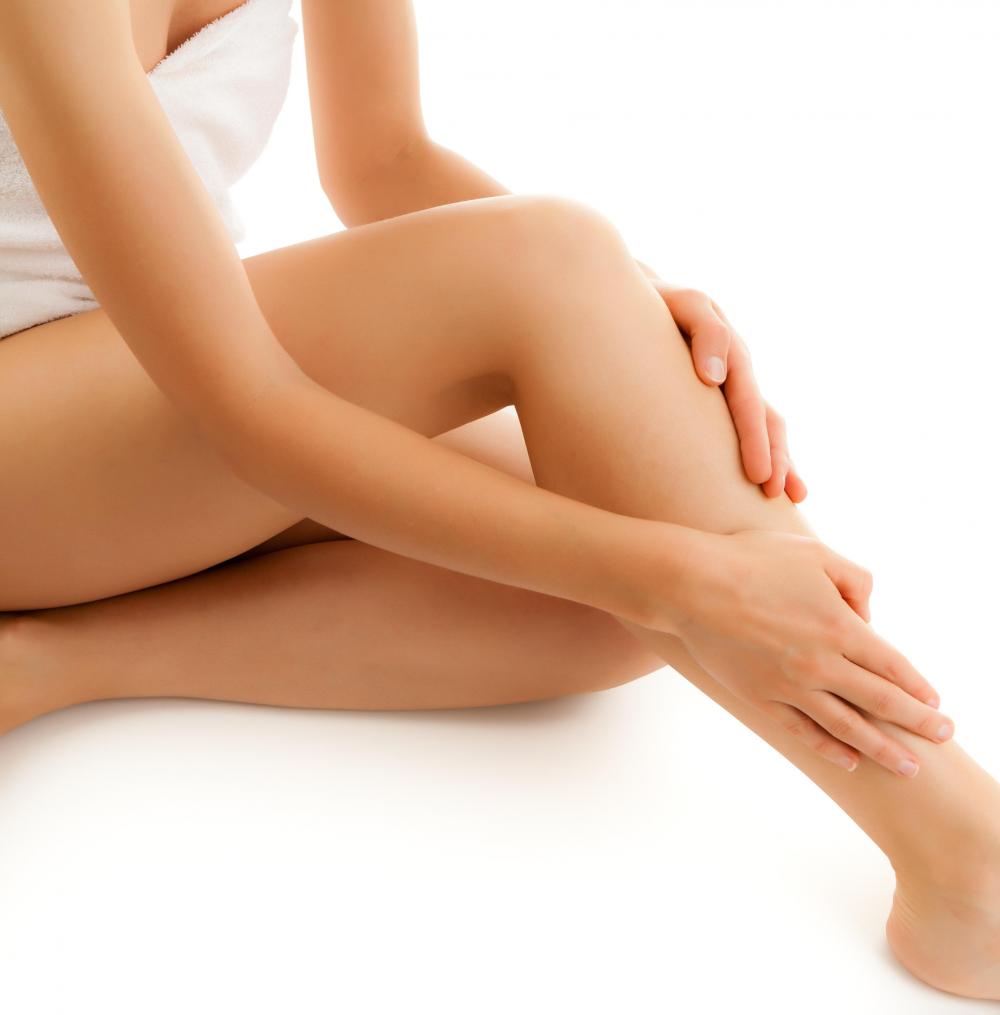 Smooth and Sexy Cellulite Treatment
$85
Our clinical body toning treatment fights skin laxity on a cellular level, stimulating collagen and reducing the volume of lipid cells for smooth, contoured body. This body contouring treatment starts with dry body brushing to stimulate circulation and assist in the elimination of toxins. Next, receive an application of our revolutionary body firming crème to tighten and tone loose skin, strengthen collagen fibers and reduce the volume of lipid cells. You'll be ready to reveal a firmer skin tone with just one treatment.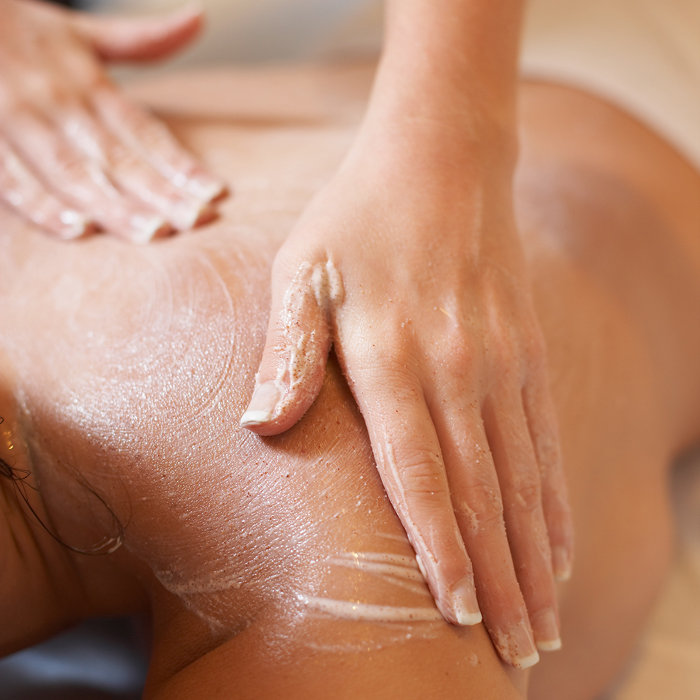 Body Firming Treatment
$20
Anti-cellulite body firming treatment performed after a massage. Firms, smoothes and nourishes skin for a more toned appearance, reduces and prevents the appearance of stretch marks. EPPTM Complex (Enzymes) strengthens collagen fibers and reduces the volume of lipid cells and underlying tissue. Reduces the appearance of skin irregularities.