Facials
Our certified estheticians will first conduct a skin analysis to suggest a treatment to address your individual skin care needs. Along with the facials listed, we are able to create fully customized facials based on your skin's needs. Featuring the best of skin care, our complete facials include a soothing face, shoulder and hand massage to offer you our undivided attention.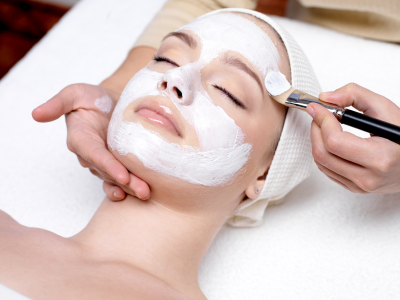 Classic European Facial
$70
It is a cleansing facial with individualized treatment mask that can be further customized with a variety of facial build-ons. Extractions included.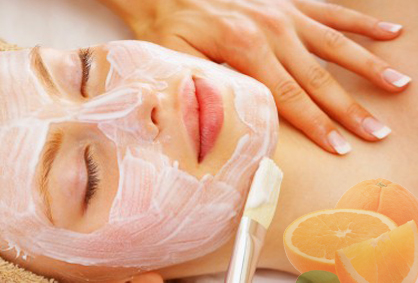 A soothing anti-aging facial treatment designed to counter the damaging effects of free radicals that are abundant in urban, polluted environments, and are created by stress and sun exposure. Designed to tighten and detoxify the skin, this luxurious treatment will restore a firm, youthful, and radiant complexion.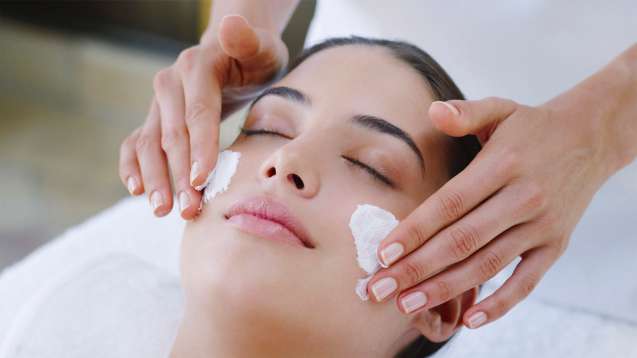 Image Signature Facial
$85
The facial that does it all, even the most experienced 'facial enthusiast' will be impressed! A cleansing and invigorating, vitamin infused treatment that will deliver tightening, lightening, brightening and nourishing hydration to leave you feeling fully refreshed and renewed.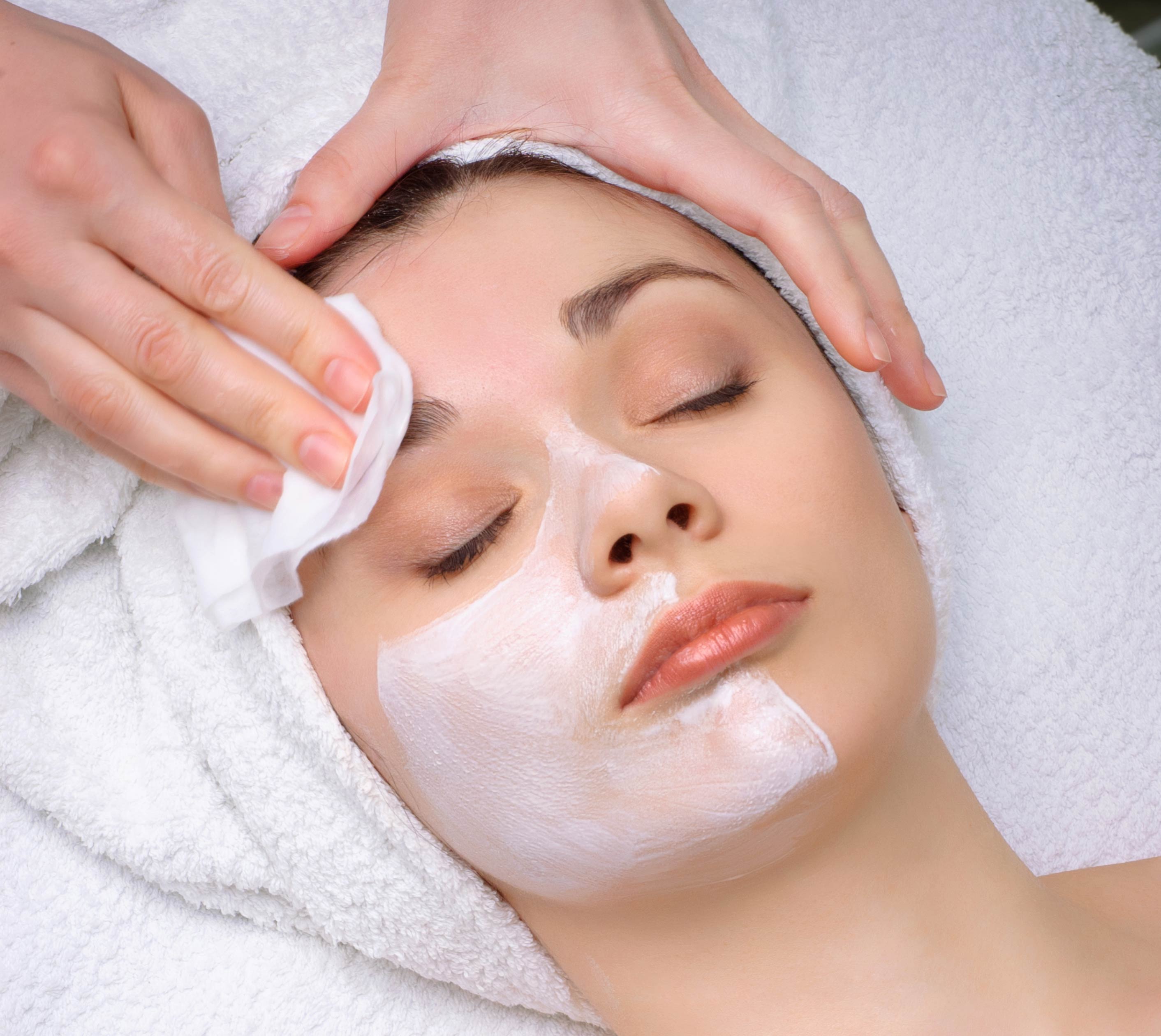 This active clinical facial is designed to immediately treat all forms of acne. Salicylic Acid, enzymes, retinol & benzoyl peroxide synergistically work to effectively dissolve excess oils and superficial blemishes. You can expect clean, refreshed, healthy, beautiful, oil-free skin in just one treatment.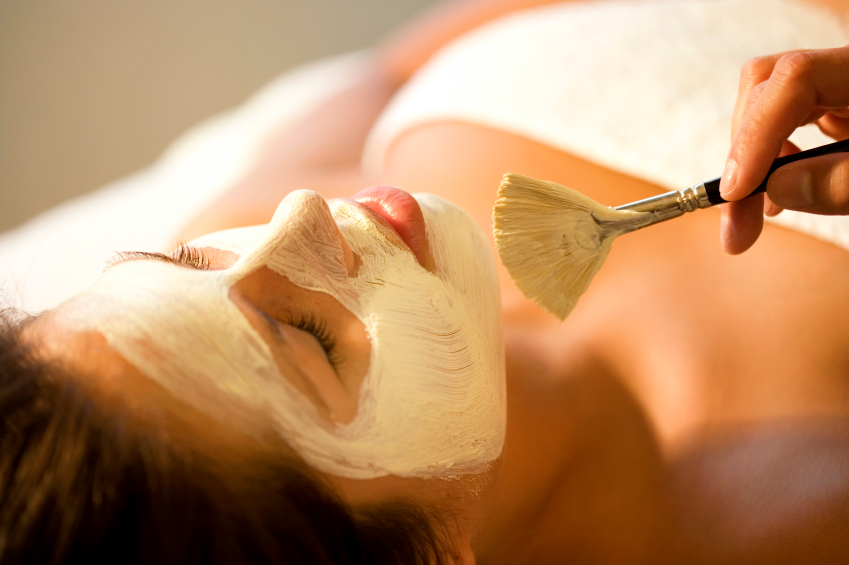 The premier anti-aging facial to rehydrate and rebalance your skin.This unique facial treatment is suitable for all skin types and is designed to rehydrate, remineralize, and rebalance your skin. It firms up the facial contours, reduces the appearance of fine lines and wrinkles and leaves the skin with a radiance that lasts for days. All due to the richness of vitamins, minerals, amino acids and trace elements found in seaweed, the main ingredient of the Four Layer Facial.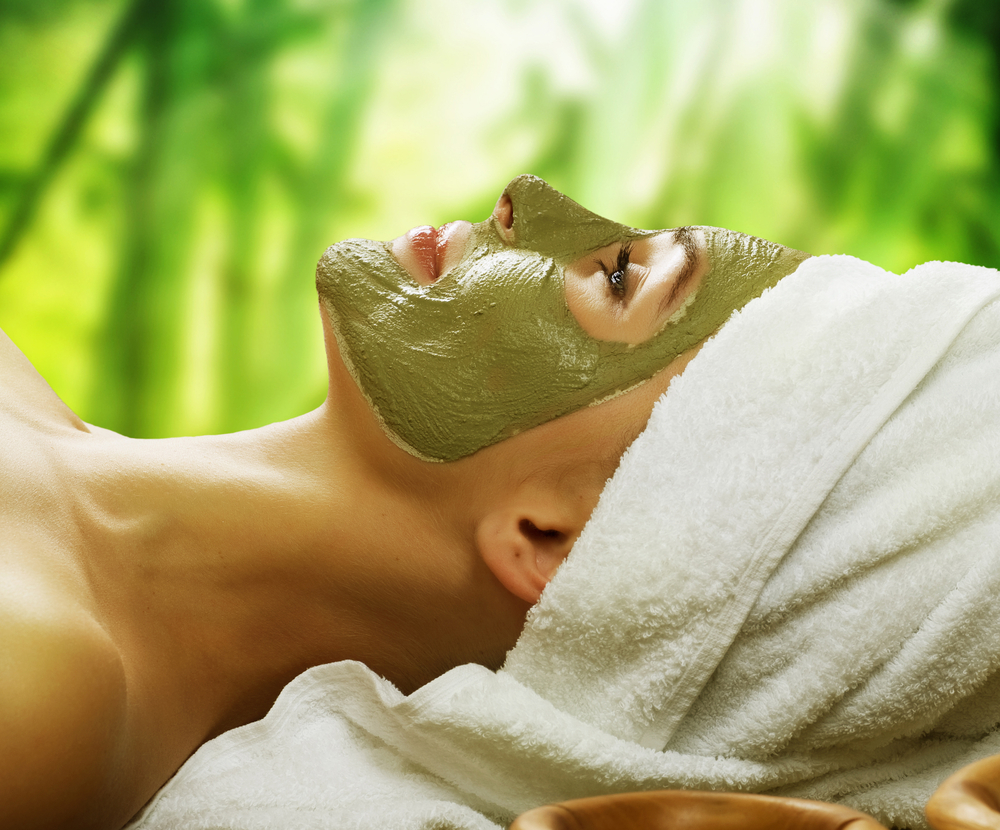 A mineral-rich facial designed to rehydrate and replenish the skin, leaving it gloriously renewed. C-Serum, which is a multi-vitamin supplement for the skin, is gently massaged into the skin to help speed up cell regeneration, healing and restoring. Pure, fresh European seaweed is applied to the facial skin to help rejuvenate, tone and firm the skin dramatically.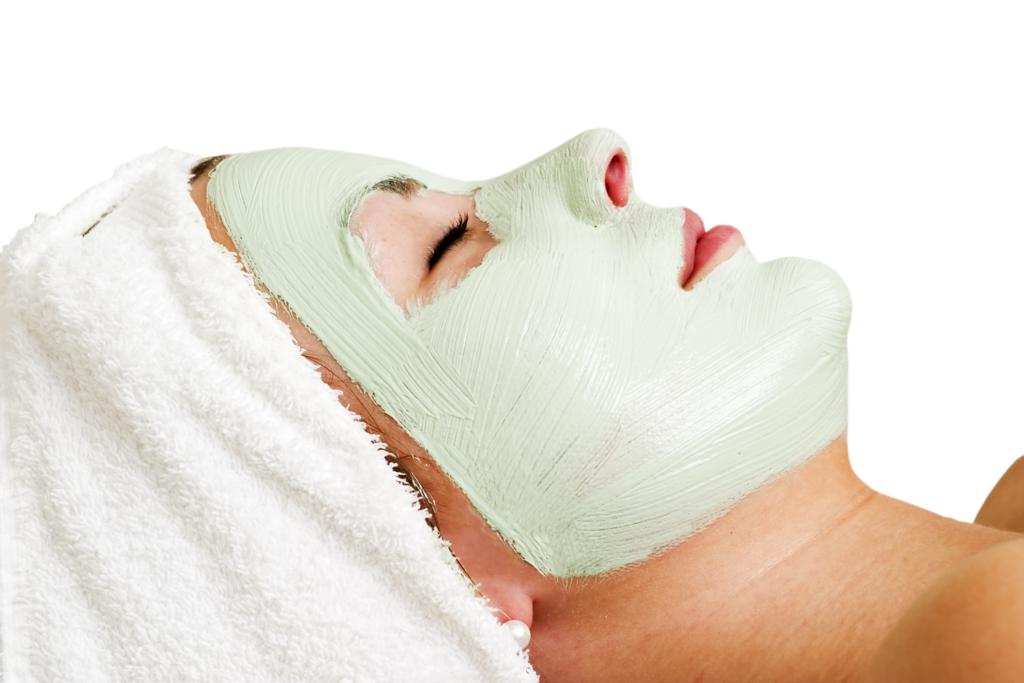 Vita Cura Firming Facial
$125
This facial is based on exclusive combination of natural marine and herbal ingredients to invigorate, lift and firm mature skin, providing advanced skin repair. The treatment provides an instant trigger to young looking skin. Long term benefits to preserve elasticity, improve oxygenation and help prompt cell renewal.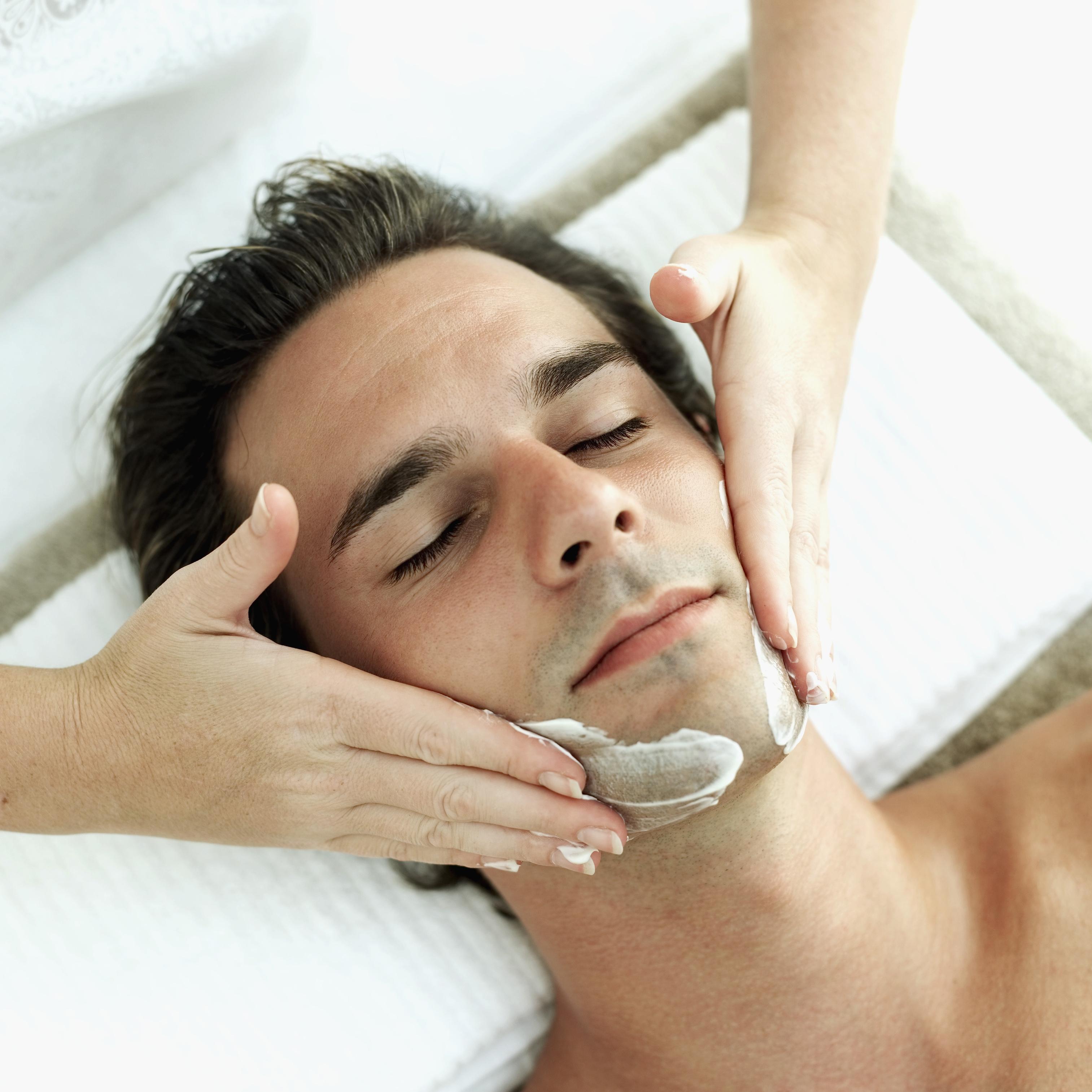 Exfoliating facial specifically suited for him. A gentle yet deeply cleansing facial designed to restore skin from damaging environmental effects. Helps problems like razor burns, ingrown hair and sensitivity. The skin will feel fresh, hydrated and fit for any challenges ahead!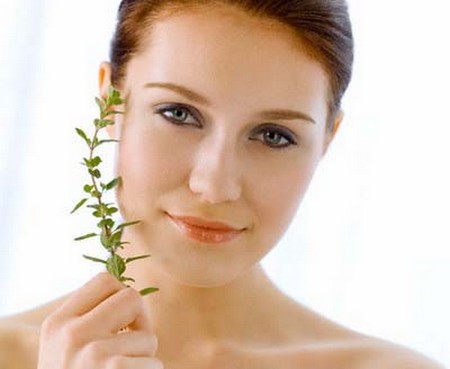 This facial provides one of the best effects on sensitive or rosacea skin with visible capillaries. Only the most delicate and skin friendly herbal components were selected for this facial to strengthen the walls of the capillaries, with soothing, cooling effect. Calendula, licorice, chamomile, honeysuckle, green tea, edelweiss, macadamia are the ingredients in this facial to calm, moisturize, support capillary walls and offer antioxidant properties.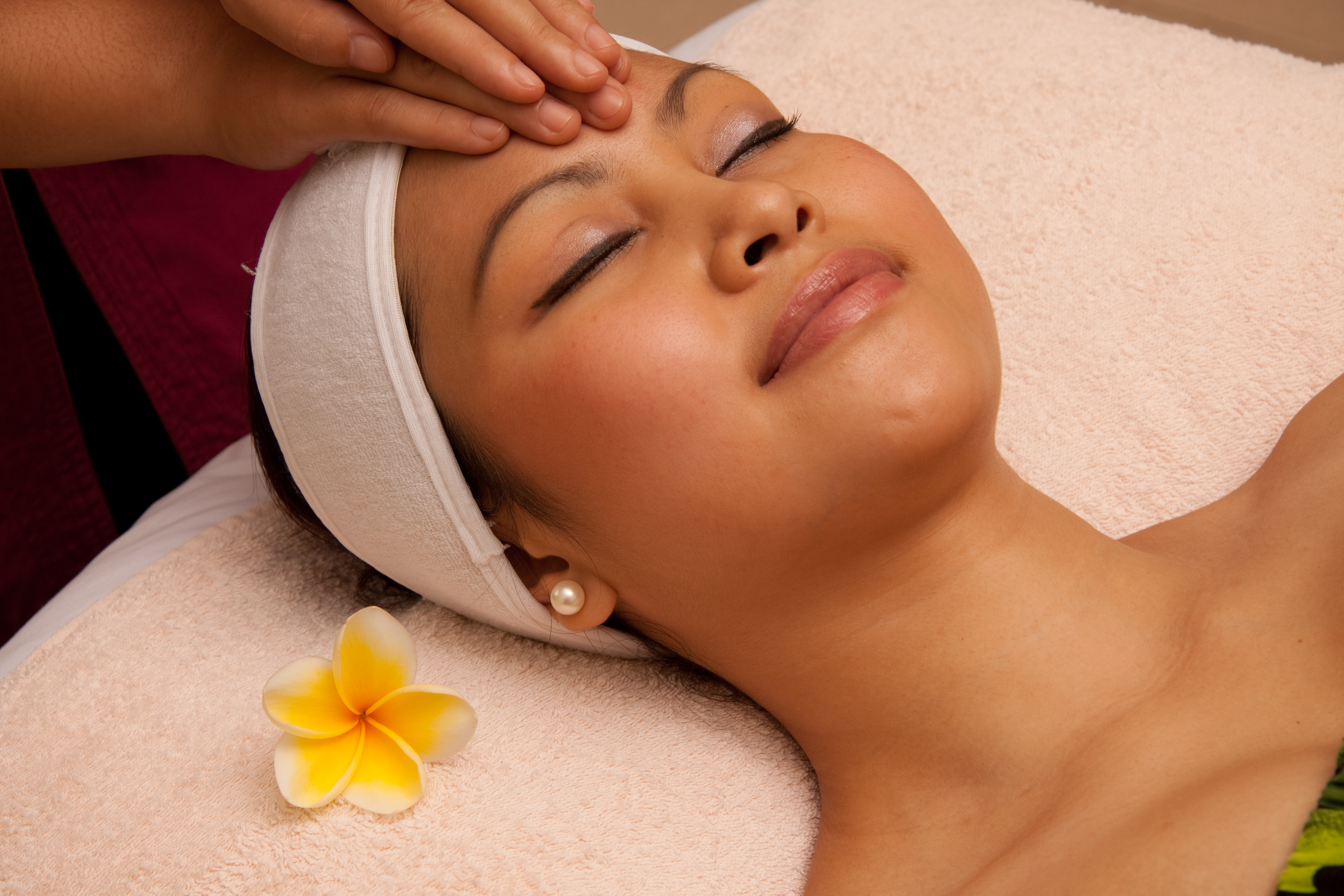 Barbados provides natural, tender care for sensitive, oily or combination skin. Treatment offers a broad spectrum of moisturizing, truly soothing products that reduce discomfort, redness and itchiness, achieving instant, significant improvement in skin condition.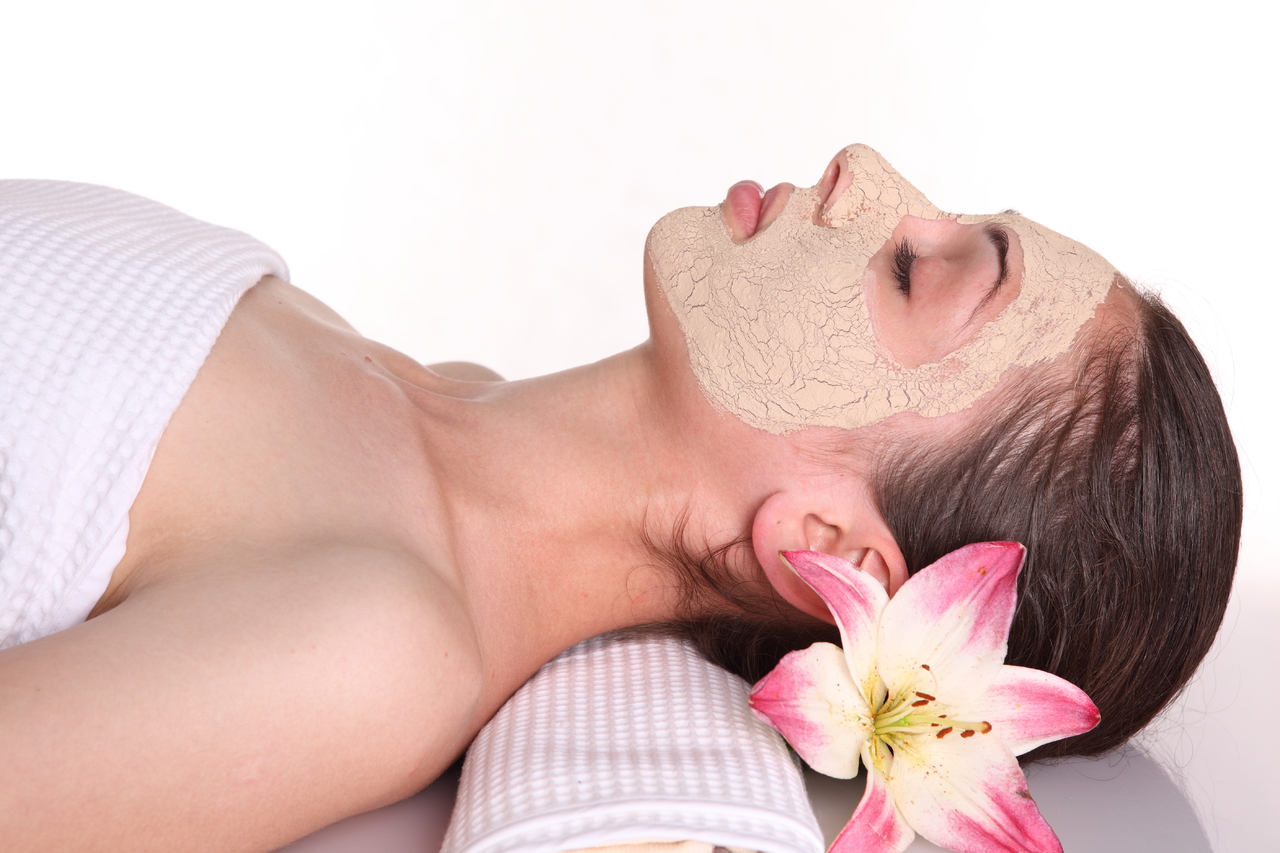 Anti wrinkle treatment for mature, dehydrated, aging, dry skin that is thin and delicate. Contains seabuckthorn, which became a legend throughout the skin care industry for its magical qualities. It contains over 100 different nutrients and is very rich in water soluble vitamins. Liquid gold facial provides a velvety glowing skin, full of vitality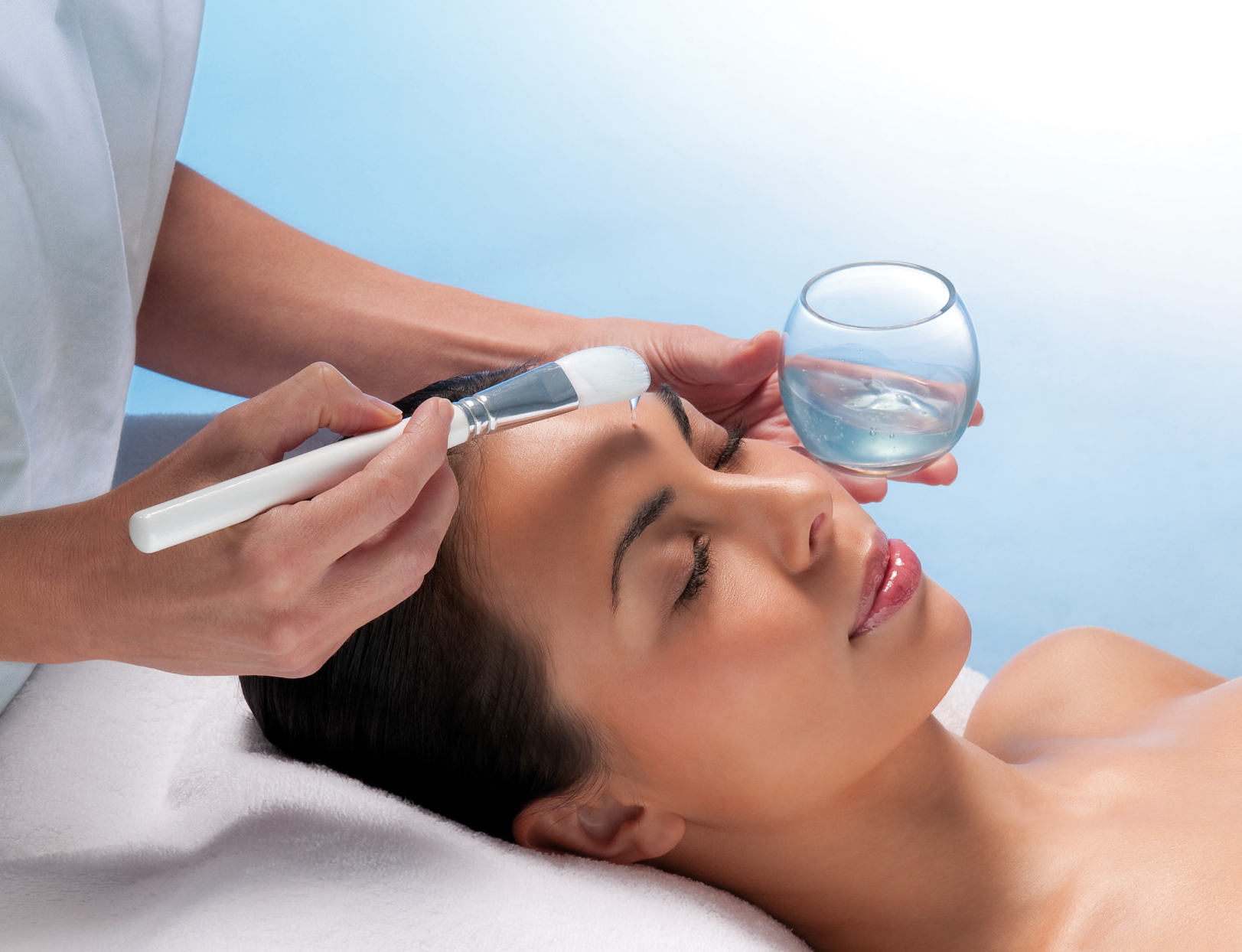 Oxygen Lift Treatment Facial
$120
A revolutionary facial treatment designed to exfoliate, illuminate and oxygenate all skin types. This luxurious treatment infuses oxygen, plant-derived stem cells, peptides and a high concentration of enzymatic botanicals into your skin. Papaya and pineapple enzymes exfoliate the surface while a cutting-edge effervescent masque oxygenates at a cellular level leaving it luminous, refreshed and rejuvenated.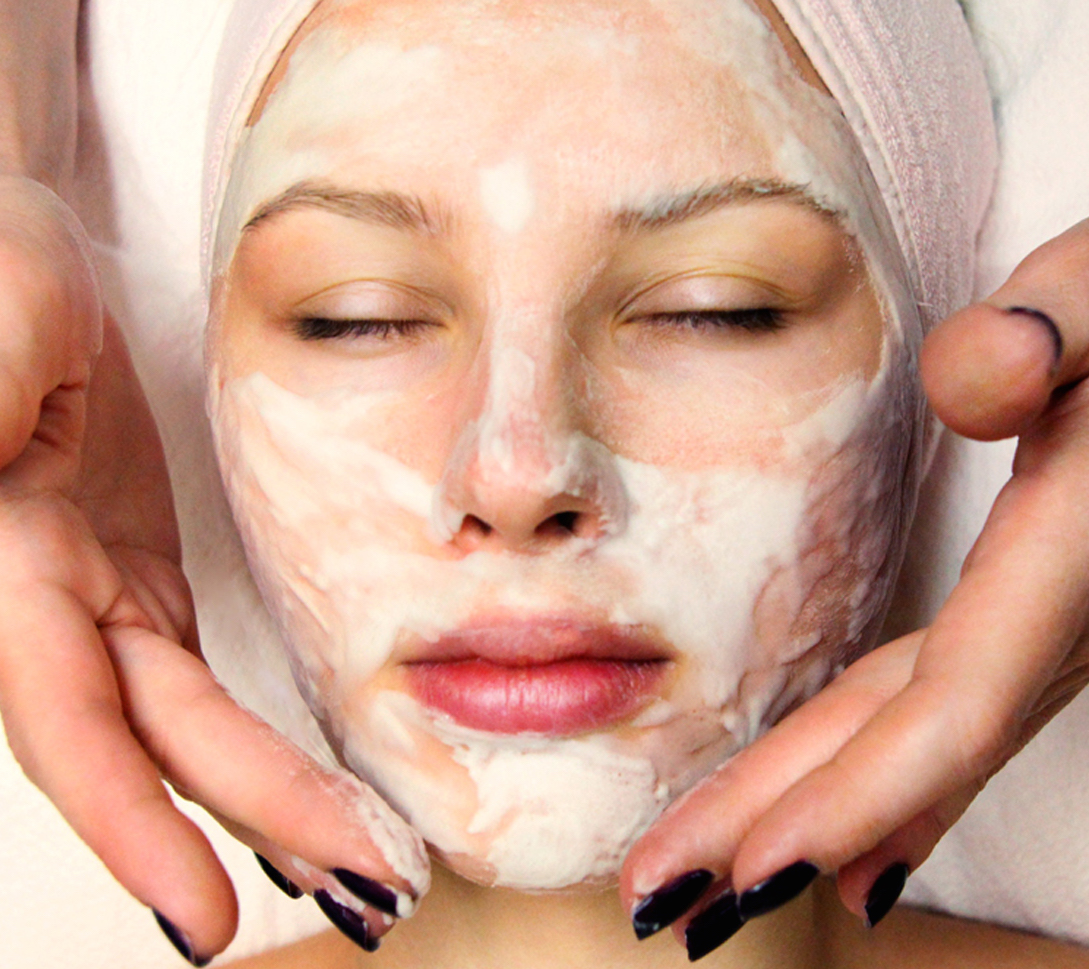 Restore the balance to your skin with this innovative facial which combines organic ingredients with medical effectiveness. Even the most sensitive skin types will benefit tremendously from this soothing, yet highly effective organic cocktail of essential oils, botanical extracts and medical grade peptides to deliver the maximum restoration to tired, dull and lackluster skin.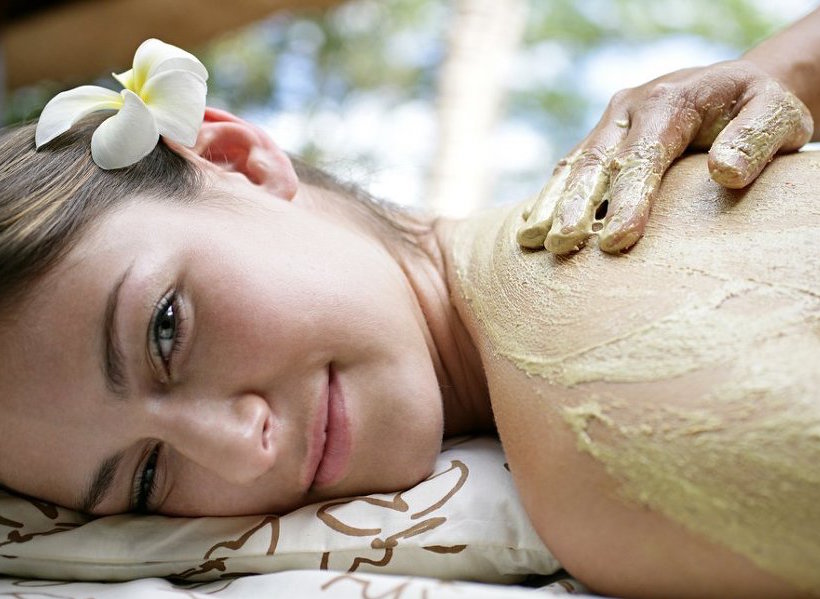 A purifying and exfoliating treatment for this neglected area. Designed to remove impurities with an enzyme peel and extractions. The clay mask is used to disinfect & calm irritation.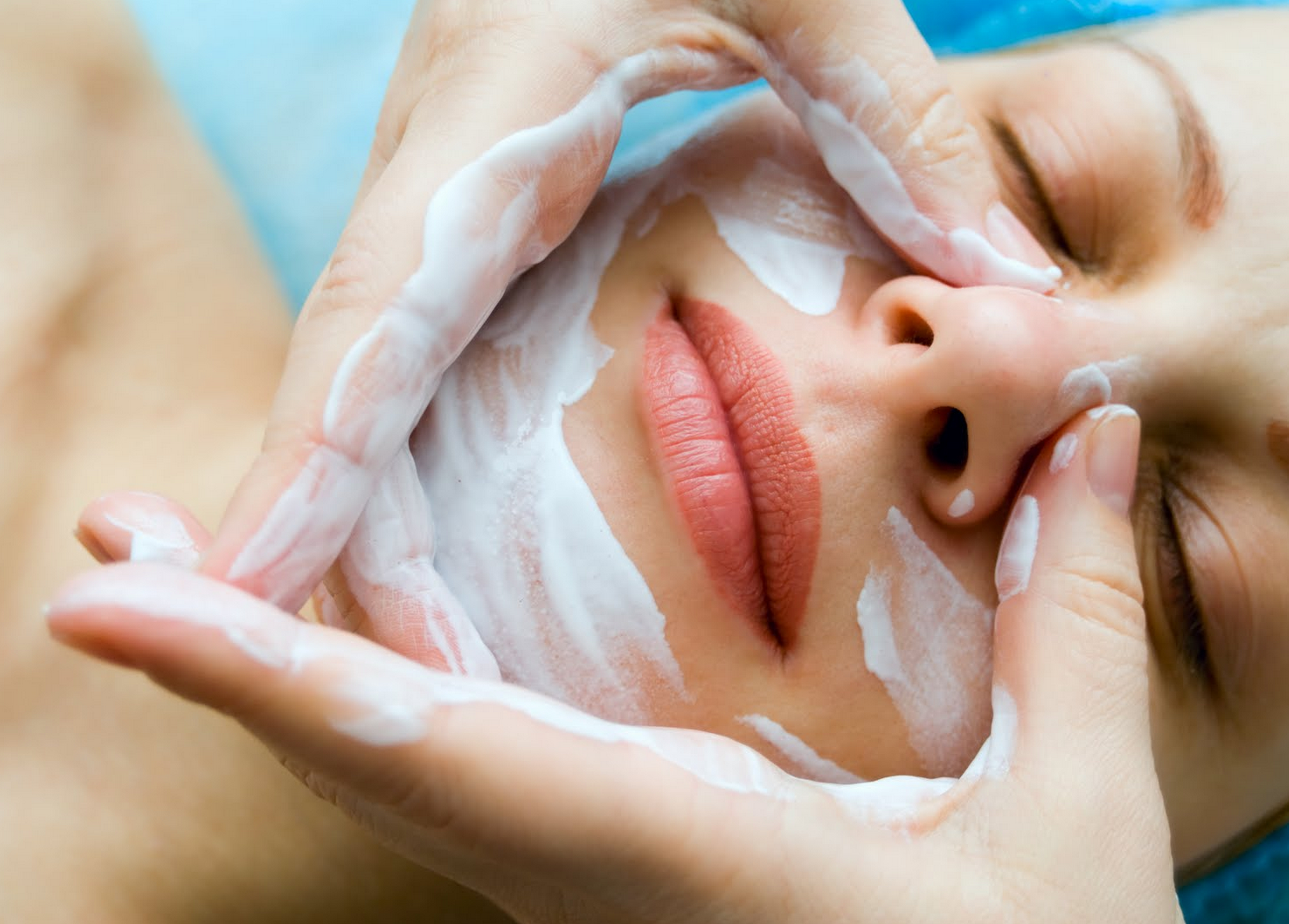 Quick fix facial with exfoliation, customized mask & facial massage.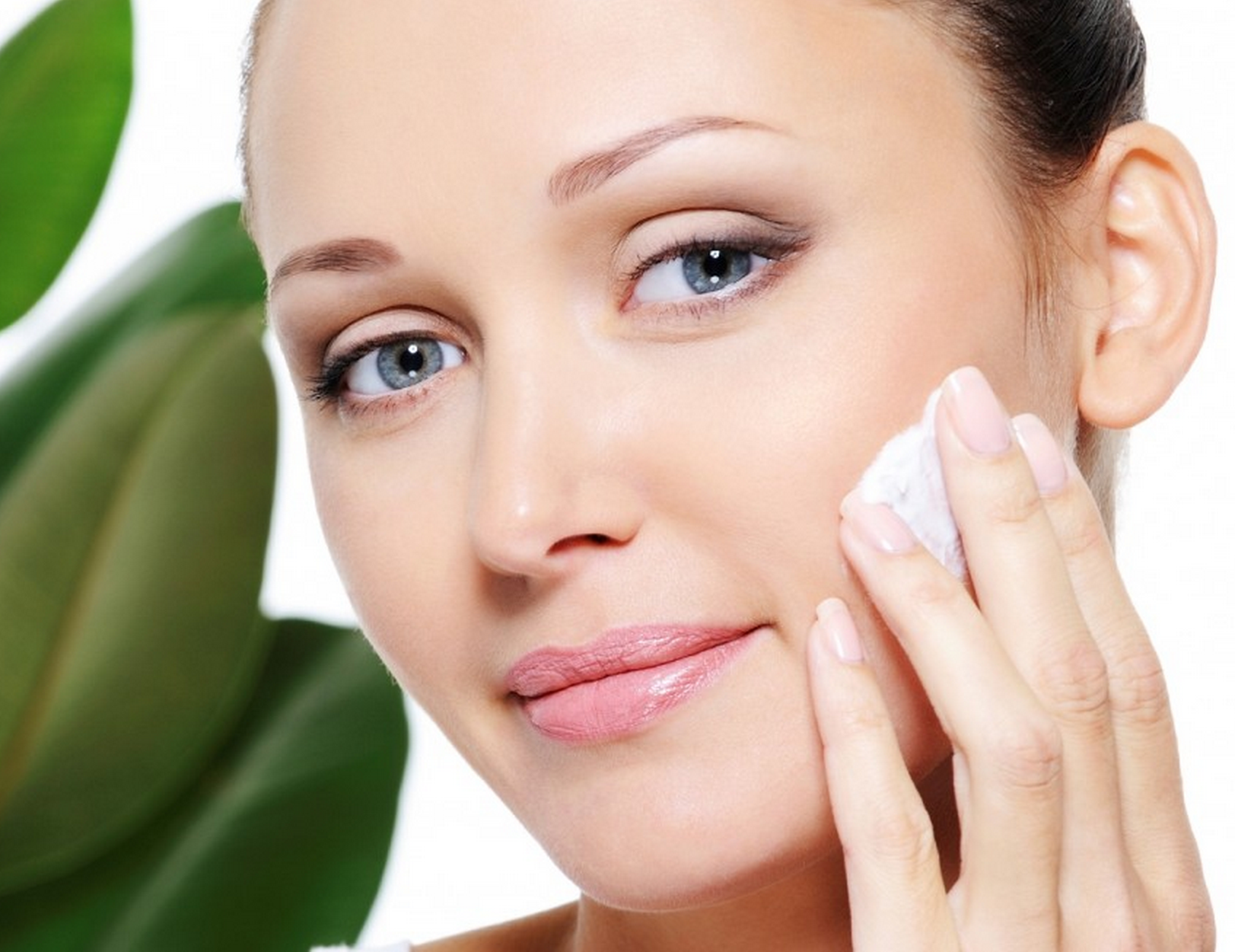 Cyto – Luxe Firming Facial
The ultimate luxury facial, you'll experience an indulgent fusion of science and nature that will leave you feeling rejuvenated both inside and out. Recommended for mature and prematurely aging skin.
The facial begins with a fruit enzyme and mild organic acid exfoliant to remove impurities and prepare skin to receive peptides and plant stem cells. Skin is nourished with vitamins and botanicals during a relaxing massage. Followed with application of a serum and mask designed to help skin regain elasticity and plumpness. After the treatment, your skin is left looking lifted and lustrous. Recommended for mature and prematurely aging skin.